Abbe Opher Voiceover & Narrator
Specialising in sleep and mindfulness reads, voice actor Abbe wanted her brand to reflect the calm and peaceful nature of her work. Helen created a website and branding that reflected the soothing, more-ish listening experience, creating a warm and safe visual style with a hint of bedtime story magic. 
• Brand Identity • Logo • Website • Social Media Templates • Business Stationery •
• Create a new brand identity and website for voiceover Abbe Opher.
• Discover Abbe's brand vision and identify her target audience
• Develop Abbe Opher's brand personality, keywords and attributes
• Provide style guidance for tone-of-voice, photography and illustrations
• Create comprehensive brand style guidelines giving Abbe the resources to use her new branding confidently, effectively and consistently
• Design new letterhead and business cards
• Design new social media temapltes to be used on Instagram, Twitter and Facebook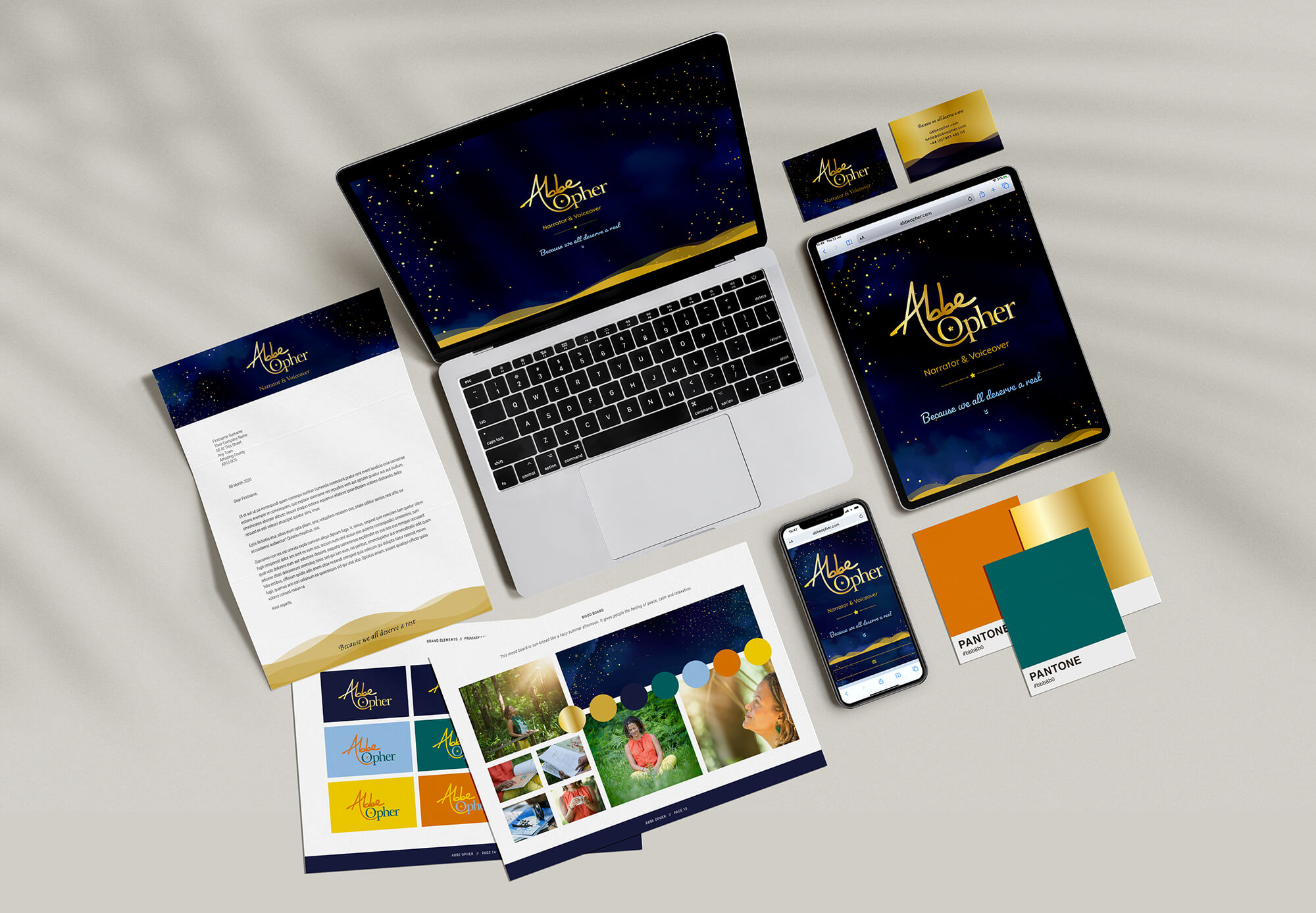 "My brand and website are blinking brilliant – I can't quite believe how professional it's looking and sounding. I'm soooo pleased! You've truly worked miracles."
"Capturing and distilling my brand's mission was fundamental to - and one of the most vital aspects of - Helen's branding exercise. Those words are bang on what I felt but couldn't articulate ."
"Your method of dragging my branding out of me was skilled and super effective and as time progresses it gives me business confidence and helps me pull focus on what I'm trying to achieve."
"You are the dream when it comes to branding and websites Helen. I'm so lucky I found you."
"I just loved this whole process, from beginning to end."
Looking to book a branding or website project?
Tap the buttons below to find out more.
You might want to read...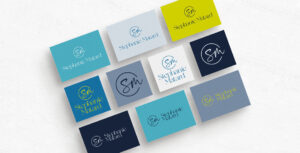 Read about what prompted Stephanie to start her branding project...
Read More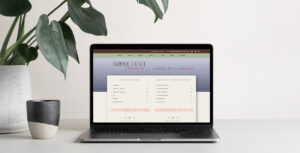 Completely un-prompted, Sophie wrote about her experience of working with...
Read More