•  Social Media Banners  •  Wavve Showreel Templates  •  Email Banner Image  •
• Create a set of new social profile banners to be used on LinkedIn, Facebook, Twitter, SoundCloud, YouTube and WeTransfer
• Create a new email banner
• Design a set of 3 new templates to be used to showcase showreels with Wavve
• All designs to match Jill's nee colour scheme.
"Helen totally nailed my project. Completely professional and I got exactly what I needed.
I will be back, Thank you!"
"I loved how Helen presented ideas meaning I could visualise how it would look on my social pages. This really helped me choose ideas. The end result is exactly what I wanted."
"I would definitely recommend Helen and I have already today!"
Get your own bespoke social media banners and templates…
You might want to read...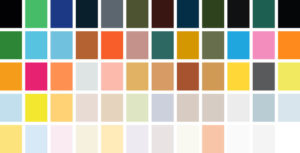 Picking out your brand colour palette for your voiceover business...
Read More
A voiceover brand personality reflects the tone of voice, colour...
Read More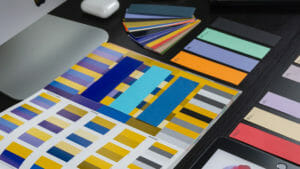 Voiceover artists know that branding is important, but why? What...
Read More