PartyLite Digital Campaign
• Emailers • Facebook Posts •
• Create a series of emails and Facebook posts to promote PartyLite's seasonal range, offers and deals.
• Sets created for UK, Europe, South Africa, Australia and USA markets.
Get in touch to get a no obligation quote start your own project.
You might want to read...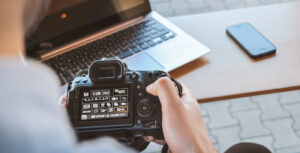 Helen give tips and things to think about to ensure...
Read More