Seb wanted a brand that better reflected his personality. Working in a wide range of voice over work (commercial, corporate, e-learning, animation, video games, audiobooks, documentary and more) he needed something that wasn't overly corporate but still looked professional. Seb's new branding is reliable, honest, adaptable, professional, diligent and conscientious. 
Branding and logo design
Brand Guidelines
Create a new brand identity and custom logo for Sebastian Brown Voices.
Discover Seb's brand vision and identify their target audience
Develop Seb's brand personality, keywords and attributes
Develop Seb's tag line
Provide style guidance for tone-of-voice and photography
Create a bespoke brand pattern ad gradients
Design a website look-and-feel guide allowing Seb to apply their new branding to their website
Create comprehensive brand style guidelines giving Seb the resources to use their new branding confidently, effectively and consistently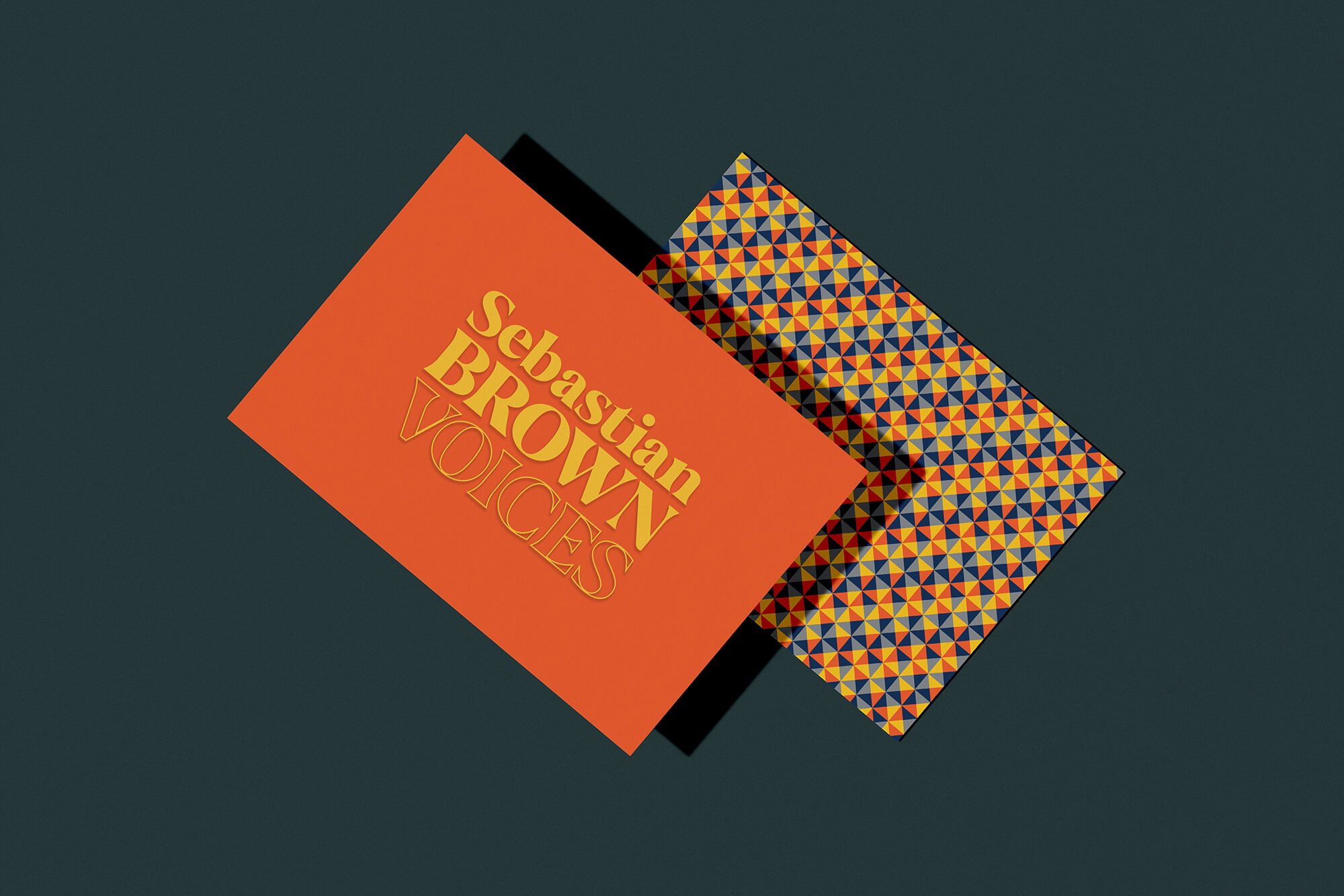 "Working with Helen at B Double E on my voice over branding has been a wonderful experience. Her in depth, detailed approach has given me an abundance of elements to create a consistent and professional brand."
"Helen listened carefully to what I wanted and she was able to deliver something that felt very much like me as a person. I can't recommend her enough."
"Let's take one more minute to celebrate the branding that the wonderful Helen Bee did. I am loving my branding guidelines, and it's so wonderful to feel a cohesive idea behind my business."
"One thing I loved about working with Helen Bee on my voiceover branding was all the options! Helen constantly provided me with variations, colour experiments and approaches from a different angle. It's been utterly invaluable to be able to choose and experiment with all the different aspects that build my brand."
Looking to book a branding project?
Tap the button below to find out more.
To get tips and advice directly in your inbox, subscribe to our monthly newsletter.
"Oh my goodness, this is like finding solid gold bars! Your newsletter is so helpful and supportive and free! I can't thank you enough."
"If you're not signed up for the B Double E newsletter, then I think you're missing out big time!"
"Brilliant newsletter Helen & Rob, So glad I signed up. Lots of useful stuff and not too techy."
"Thanks so much for this – a really informative and fun read."
You might want to read...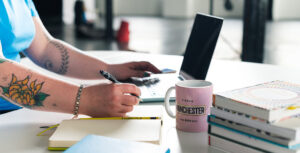 Get productive and save time with these useful design, workflow,...
Read More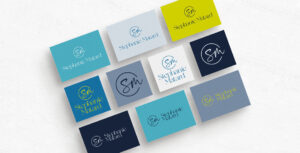 Read about what prompted Stephanie to start her branding project...
Read More