• Brand Identity • Social Media Banners • Business Stationery •
Design a logo, business stationery and social media banner for a social media consultant.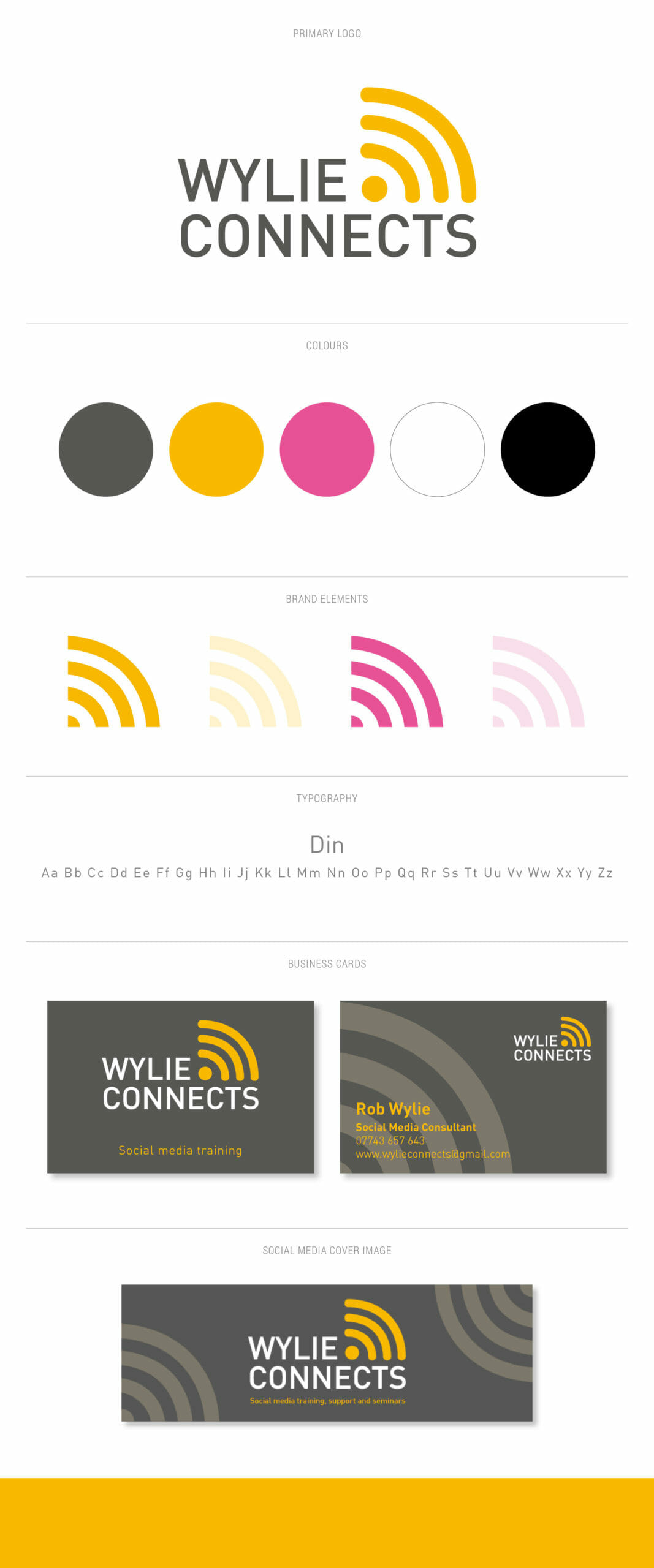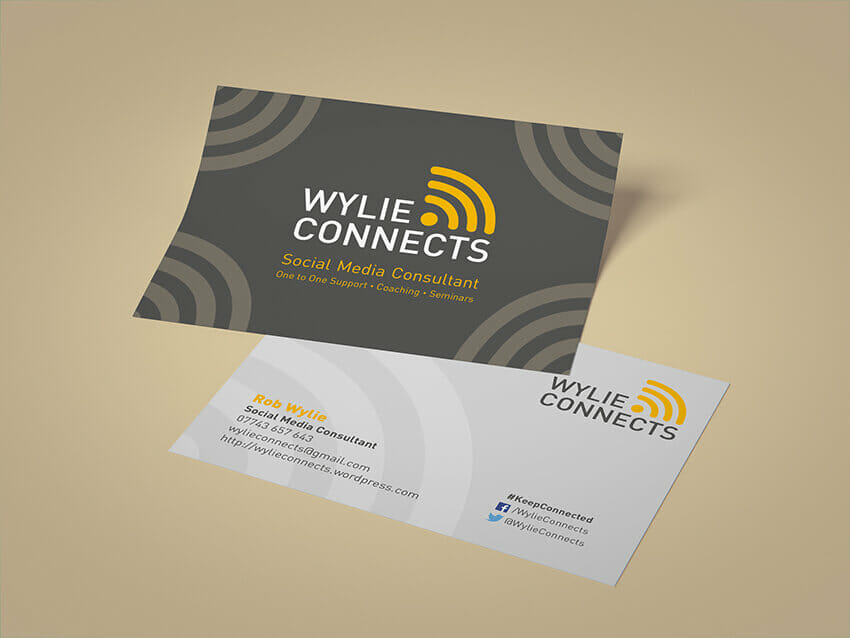 Get in touch to get a no obligation quote start your own project.
You might want to read...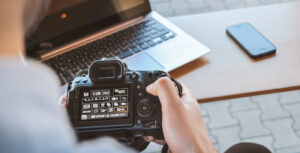 Helen give tips and things to think about to ensure...
Read More