Stephanie Matard Voiceover
Stephanie wanted a new brand and colour palette so she could update her website. As an American voiceover living in France, she also needed a logo that would work in multiple languages. Her clients are mainly corporate and her brand needed to reflect her efficient, cheerful, energy.  
Branding and logo design
Brand Guidelines
Bespoke gradients
Website style guide
Create a new brand identity and custom logo for Stephanie Matard Voiceover.
Discover her brand vision and identify her target audience.
Create tag lines that worked in dual languages for both her American and French clients.
Develop a brand personality, keywords and attributes that reflect her high working standards as well as her cheerful energy.
Provide style guidance for tone-of-voice and photography.
Create bespoke brand gradient patterns.
Design a website look-and-feel guide allowing Stephanie to apply her new branding to her website.
Create comprehensive brand style guidelines giving resources to use the new branding confidently, effectively and consistently.
Stephanie wrote about her experience of working with me on her new branding.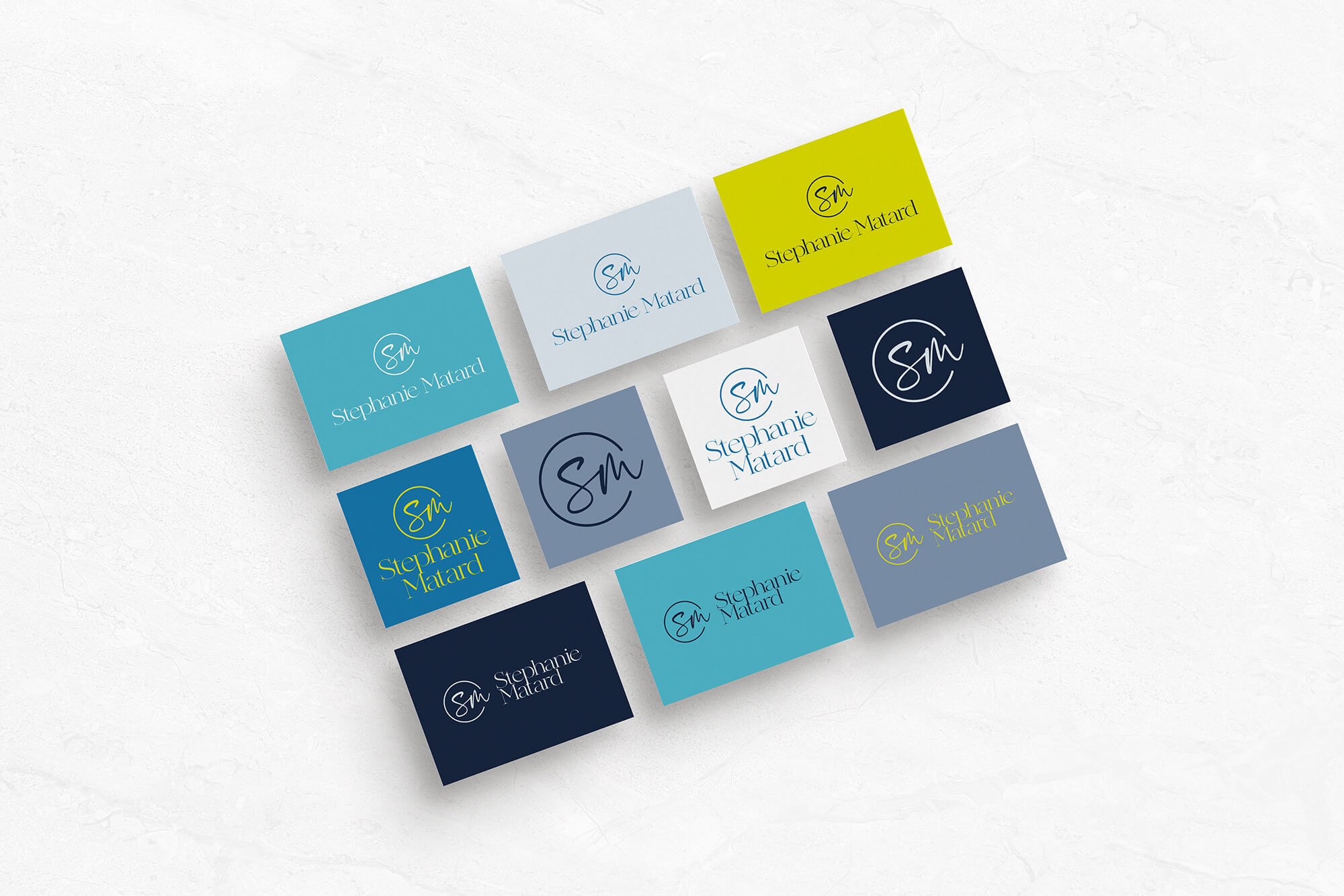 How did you feel before we started working together?
"I knew I needed to redo my branding before I started upgrading my website. It seemed a bit overwhelming to me because there were so many things to consider. Your process, however, was extremely well organized and helpful, which reassured me right from the start.
In the beginning, I was worried that it might get complicated if I didn't like a specific element. You put me at ease by saying that this information is just as valuable in the creative process and the best way forward is complete honesty."
How did you feel after the project was finished?
"I am thrilled with my new branding! It was created with my end clients in mind but is also 100% authentic to me!"
Were you pleasantly surprised by any aspect of working together?
"The Brand Style Guide! I love it so much that I printed it out to have it on my desk as a quick reference guide. The clarification on which files to use where is so valuable! AND on top of that, you went above and beyond to provide me with free fonts just in case! AMAZING!"
What would you say to someone considering working with me?
"If you don't work with Helen, you are doing yourself a disservice!
Working with Helen will allow you to clarify what your logo and brand are trying to portray to the world, and it is a liberating experience. It's a process that will also give you confidence!
"Getting clear on my branding is a liberating experience. I now have predefined colours, fonts, and guidelines that ensure my branding will be harmonious on every platform."
"I loved how easy and smooth the whole process was. I also loved your ability to continually keep the client in mind while driving the project forward to something creative and unique."
"Helen and Rob are a dream team! Not only are they extremely professional, creative, talented, and helpful... they are just as enthusiastic about the voiceover community as the actors are! I almost don't want to leave this review because I want to keep them all for myself!"
Looking to book a branding or website project?
Tap the buttons below to find out more.
To get tips and advice directly in your inbox, subscribe to our monthly newsletter.
"Oh my goodness, this is like finding solid gold bars! Your newsletter is so helpful and supportive and free! I can't thank you enough."
"If you're not signed up for the B Double E newsletter, then I think you're missing out big time!"
"Brilliant newsletter Helen & Rob, So glad I signed up. Lots of useful stuff and not too techy."
"Thanks so much for this – a really informative and fun read."
You might want to read...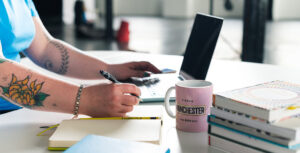 Get productive and save time with these useful design, workflow,...
Read More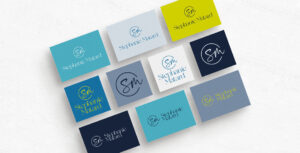 Read about what prompted Stephanie to start her branding project...
Read More