Are you stacked out with voicing, or quoting on a very intricate job that you'd rather not edit yourself?
Wouldn't it be nice to have someone on hand you can trust to take care of editing, naming, file conversion and all those other bits that have little to do with the actual voicing bit?
All work is undertaken to be as 'invisible' as required to your client and prices are kept low so you don't lose out. Rob will pull out all the stops to help you meet your deadlines.
Get in touch early and we can provide you with a quote so you can include our costs in your quote, or get in touch late and we'll take over and finish the job.
Either way, you can get on with other work confident that your project is in safe hands.
"As a busy voiceover, to have the exceptional production skills of Rob Bee available to me adds great value to my business. Being able to offer a 'complete service' to all my clients is so important."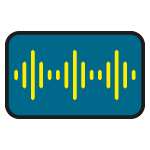 Do you want someone to edit your audio?
There are loads of useful tips for voiceovers on our blog...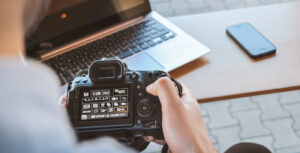 Helen give tips and things to think about to ensure...
Read More