Are you stacked out with voicing, or quoting on a very intricate job that you'd rather not edit yourself?
Wouldn't it be nice to have someone on hand you can trust to take care of editing, naming, file conversion and all those other bits that have little to do with the actual voicing bit?
All work is undertaken to be as 'invisible' as required to your client and prices are kept low so you don't lose out. I will pull out all the stops to help you meet your deadlines.
Get in touch early and I can provide you with a quote so you can include our costs in your quote, or get in touch late and I'll take over and finish the job.
Either way, you can get on with other work confident that your project is in safe hands.
"As a busy voiceover, to have the exceptional production skills of Rob Bee available to me adds great value to my business. Being able to offer a 'complete service' to all my clients is so important."
Do you want someone to edit your audio?
If you have a set budget in mind, Rob will be happy to talk through some options with you.
To get tips and advice directly in your inbox, subscribe to our monthly newsletter.
"Oh my goodness, this is like finding solid gold bars! Your newsletter is so helpful and supportive and free! I can't thank you enough."
"If you're not signed up for the B Double E newsletter, then I think you're missing out big time!"
You might want to read...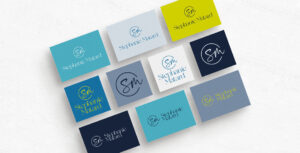 Read about what prompted Stephanie to start her branding project...
Read More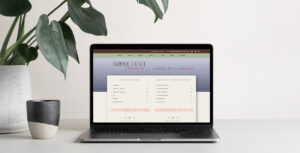 Completely un-prompted, Sophie wrote about her experience of working with...
Read More