Webinars, socials, conferences and more
This is where you can find us and you're welcome to join us!
The Pint and Rabbit - September
Join Rob and Helen for their monthly voiceover social.
Join us on Zoom from the comfort of your own house. Bring your beverage of choice and have a chat.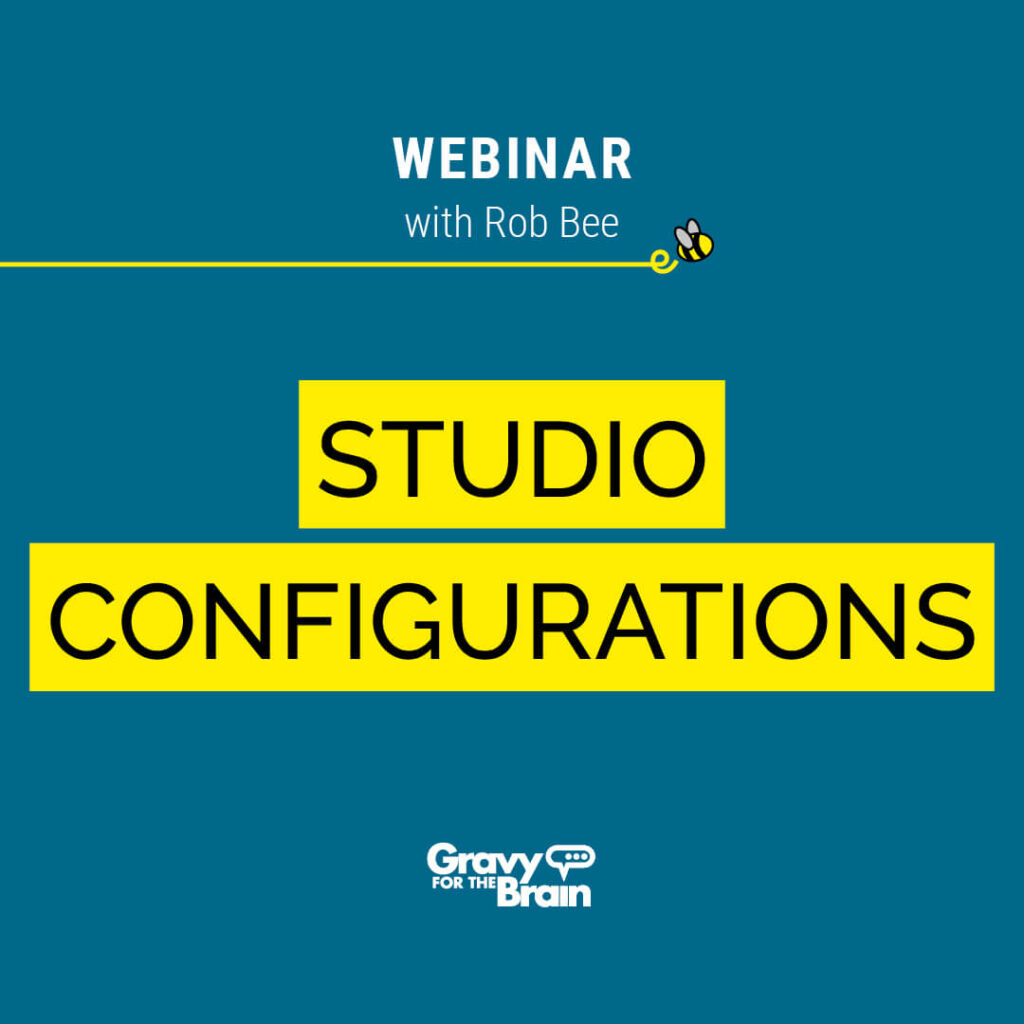 The voiceover studio at its most basic is the simplest recording studio set up. But what happens if you need extra capacity, or want your editing space separate from your recording space?
In this webinar Rob will consider some of the options available to overcome some common problems faced by voiceovers, including how to play audio back down the line to a client on a remote session.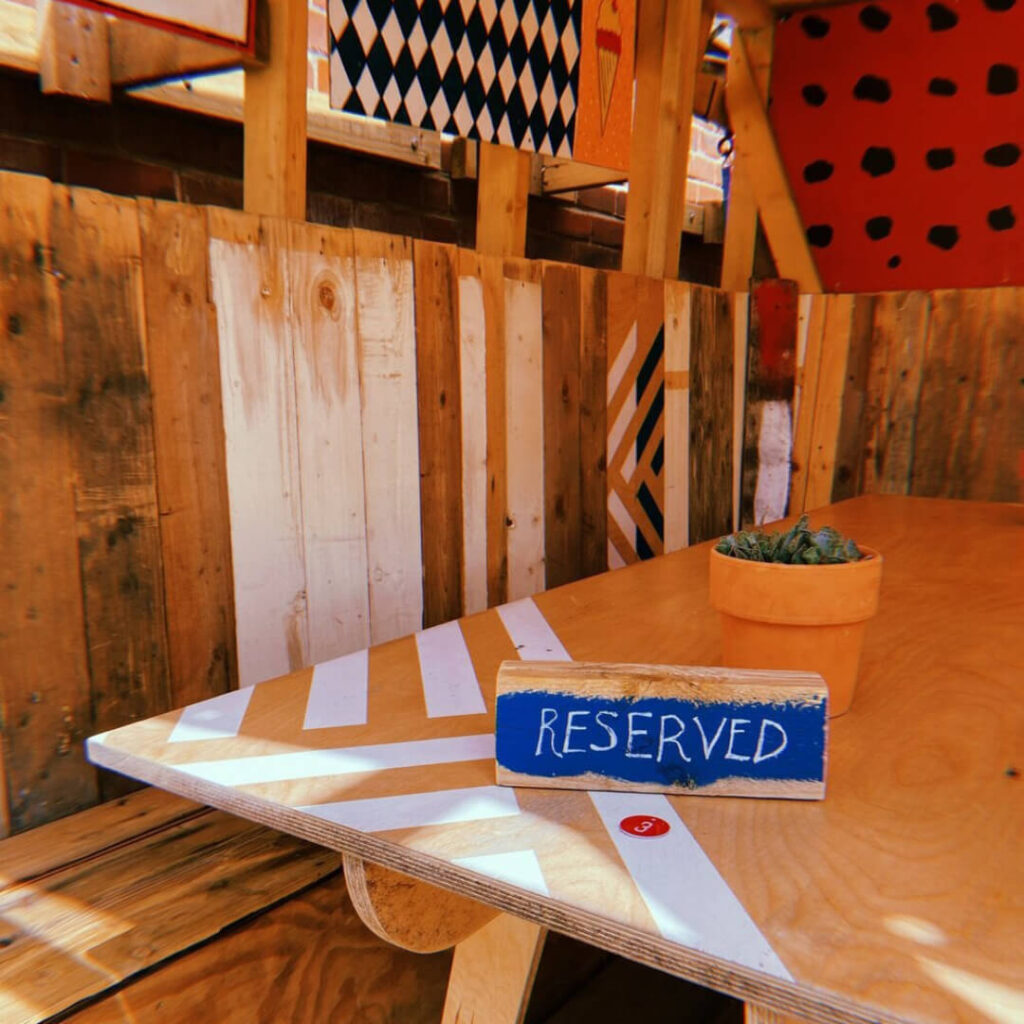 One of our favourite socials (organised by Leah Marks and Nic Redman) is back and in person! If you're based in the North of the UK, or just want to hang out with those of us that are then you're welcome to come along.
This time we're heading to Manchester's best street food hub – GRUB. And we're also off to a comedy night there later that evening too (you'll need tickets for this bit).
For more info and the link to get tickets for the comedy, tap the link below.
The Pint and Rabbit - October
SAVE THE DATE – tickets coming soon for out virtual social.
To get new events and social dates in your inbox, subscribe to our newsletter.
Or you can find us online...