Webinars, socials, conferences and more
This is where you can find us and you're welcome to join us!
The Pint and Rabbit - February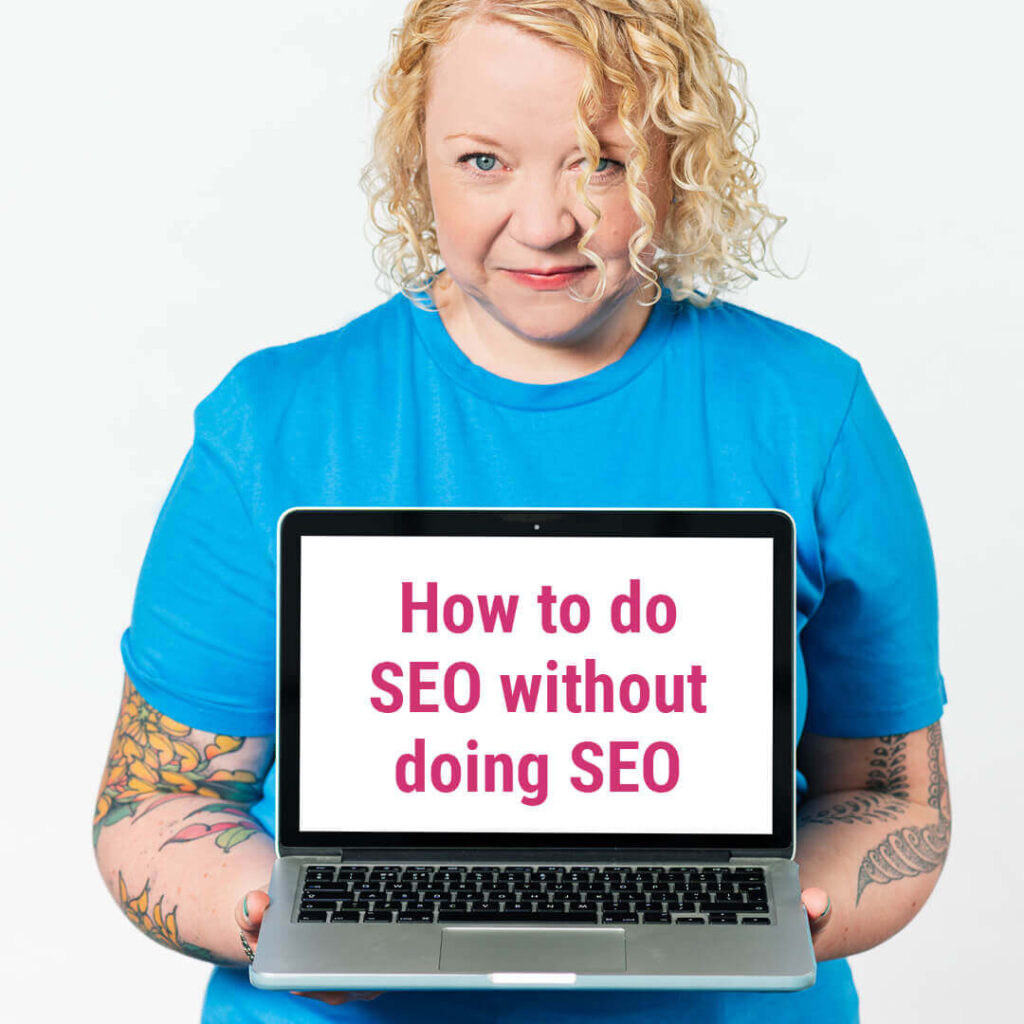 How to do SEO without doing SEO
If you feel overwhelmed, confused or utterly turned off by SEO (Search Engine Optimisation), then this is for you! From simple things anyone can do to boost getting found on Google, to what you actually need on your website to stand out as a unique brand. There will be a chance to ask questions too. Don't worry if you can't make it live, a replay will be sent to everyone who signed up.
Leah and Nic's next in-person social. We will be there too (that may or may not put you off coming along too). Always a craic (will Nic be impressed with my attempt at 'Irish'?). Oh, and it's FREE. More info on their website
To get new events and social dates in your inbox, subscribe to our newsletter.
Or you can find us online...