Rob offers voiceover artists a unique service – Studio Tickling Tours
Studio tickling tours are based around a geographical location. Rob makes appointments to go and see voiceover artists in their home-based studios, where he can provide a number of services – from giving a studio a once over and a tweak (hence the term 'studio tickling') to more comprehensive overhauls, troubleshooting issues and training in software or production techniques.
Last updated 20 October 2020
2020 has put a stop to full Studio Tickling Tours, but if you're local(ish) to Manchester it is still possible for Rob to come and give your studio a once over – local lockdowns permitting.
Rob can offer studio consultation by Skype or Zoom, so if you do have an issue please don't struggle by yourself. Give us a shout and let Rob work his magic.
"An essential value-for-money investment was a visit from studio supremo Rob Bee 🐝 who made sure everything was sounding gorgeous. Thanks Rob!"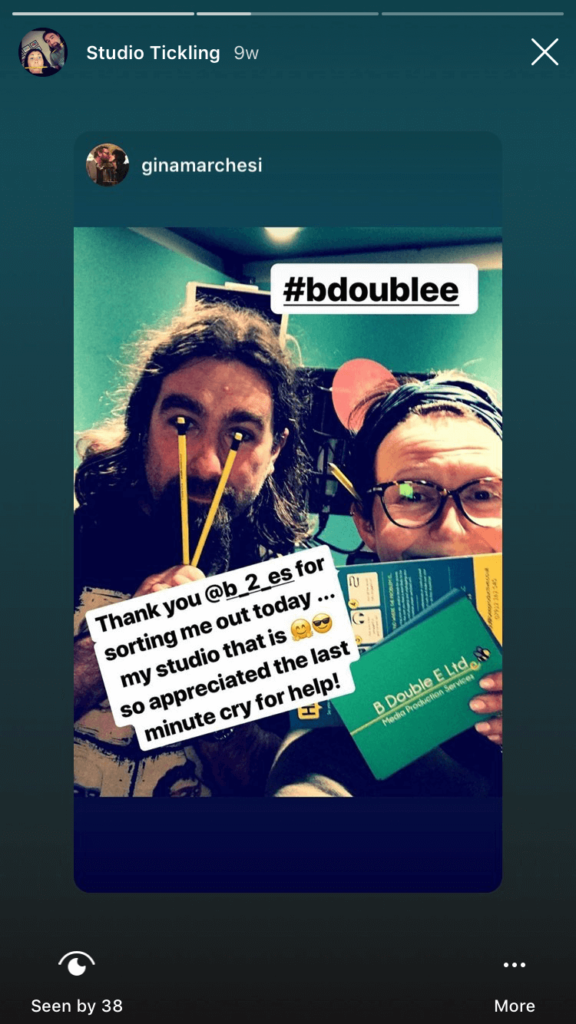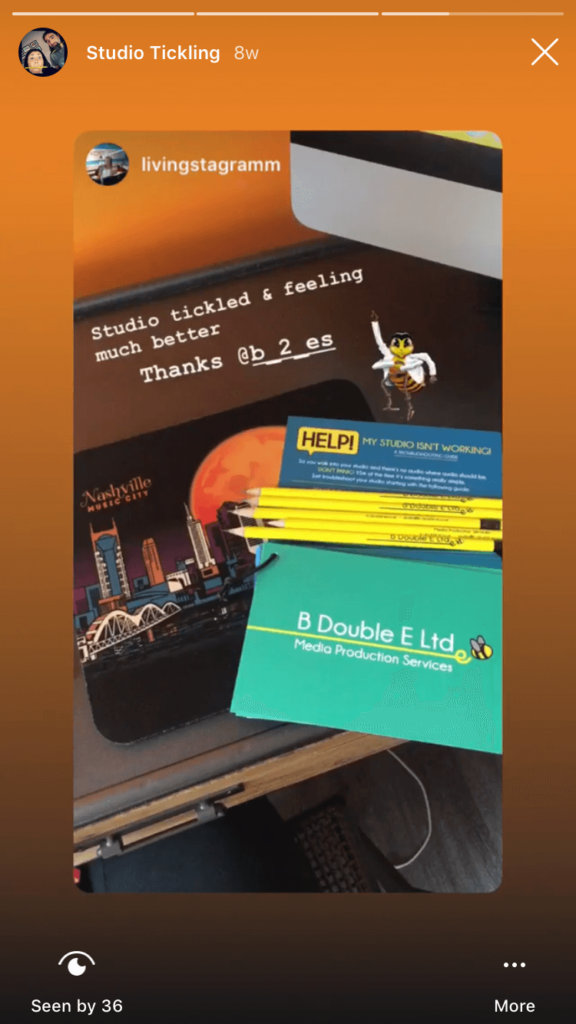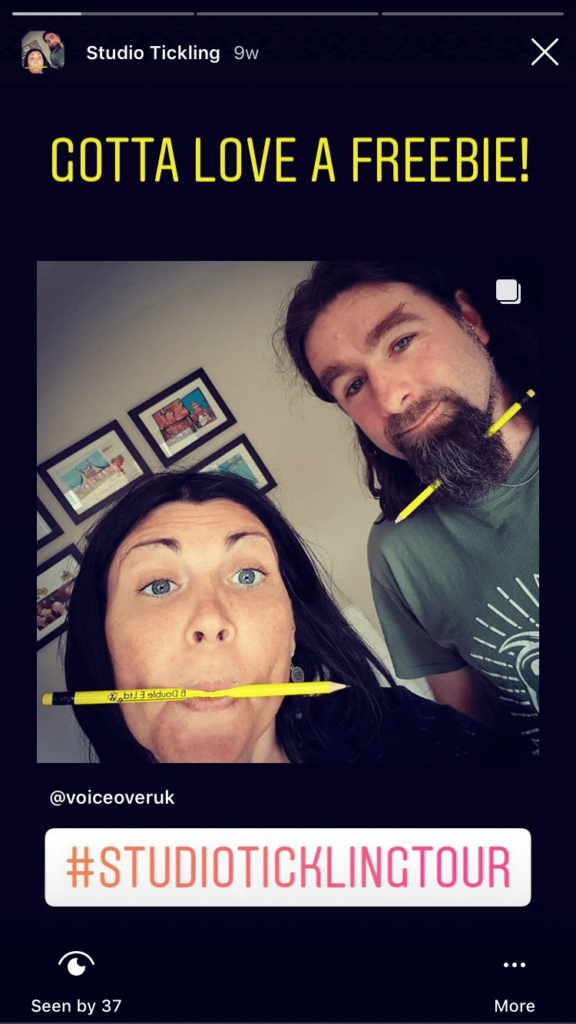 Rob can also advise you on how to acoustically treat your potential studio if you're in the process of just setting up or moving house, and the studio tickling visit(s) can be undertaken at any stage of an upgrading/building project.
Although these trips are sort of based in a city, Rob will travel quite far if it's viable to do so. And he always make stops whilst en route to the main tour location, so you can always ask and see if Rob can pop over to see you while getting from A to B. He's previously considered Cardiff, Portsmouth, Chelmsford and Leicester as being between Manchester and London.
"I have no hesitation in recommending Rob for his expertise, patience, professionalism and industry knowledge. He helped me set up my studio and is an invaluable source of technical skill for voiceover artists.
Honestly, I wouldn't use anyone else!"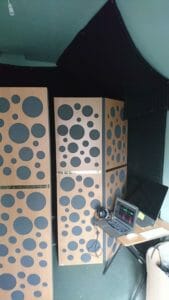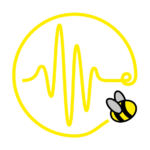 Do you need Rob to visit your studio?
You'll also find loads of useful information in our blog...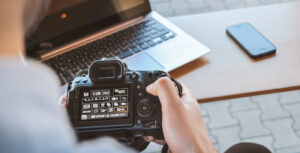 Helen give tips and things to think about to ensure...
Read More