Rob offers voiceover artists a unique service – Studio Tickling Tours.
The studio consultation part of what I do is very well known, and a staple of my offering. As much as it's possible to do a lot of things remotely, there are some things that are just nicer to do in person and some things that can only be done in person.
I offer in-person visits where I can help, advise and offer practical support to voiceovers in their own studios. This is fairly geographically restricted as the travel becomes expensive. But if a number of voiceovers can share those travel costs, it suddenly becomes more plausible.
Studio Tickling Tours are based around a geographical location. I make appointments to go and see voiceover artists in their home-based studios, where I provide a number of services – from giving a studio a once over and a tweak (hence the term 'studio tickling') to more comprehensive overhauls, troubleshooting issues and training in software or production techniques.
Although the Studio Tickling Tours are sort of based in a city, I can travel quite far if it's viable to do so. And I always make stops whilst en route to the main tour location, so you can always ask and see if I can pop over to see you while getting from A to B (I've previously considered Cardiff, Portsmouth, Chelmsford and Leicester as being between Manchester and London).
When is the next Tickling Tour?
Ideally, Studio Tickling Tours would be done 3 or 4 times a year, but COVID considerations mean that at the moment that can't happen. Keep an eye on our socials or sign up to our newsletter for news of the next tour.
If you need studio help please get in touch as I can help with most issues remotely.
If you want adding to my waiting list for when Studio Tickling Tours can recommence, you can do that here.
"An essential value-for-money investment was a visit from studio supremo Rob Bee 🐝 who made sure everything was sounding gorgeous. Thanks Rob!"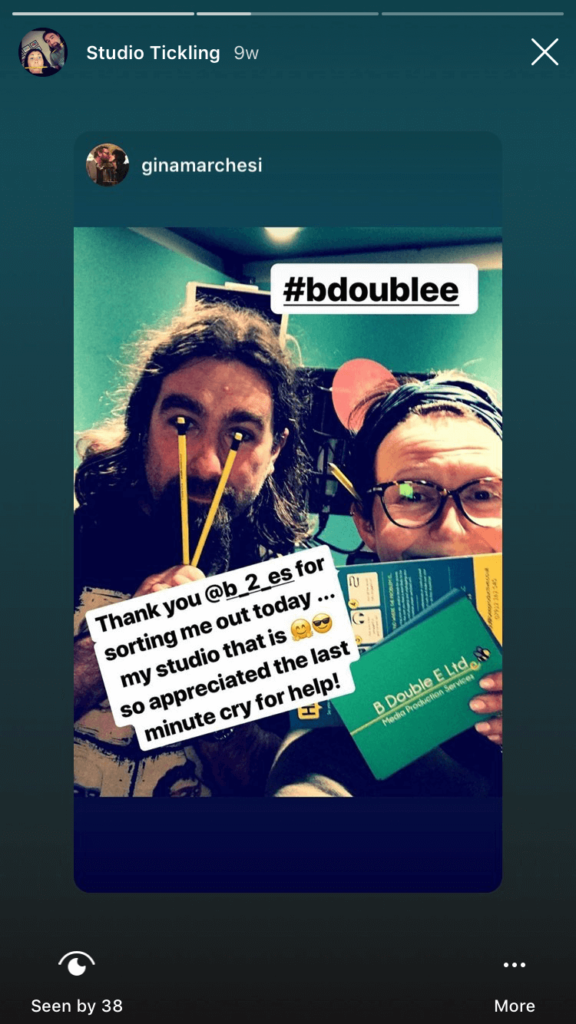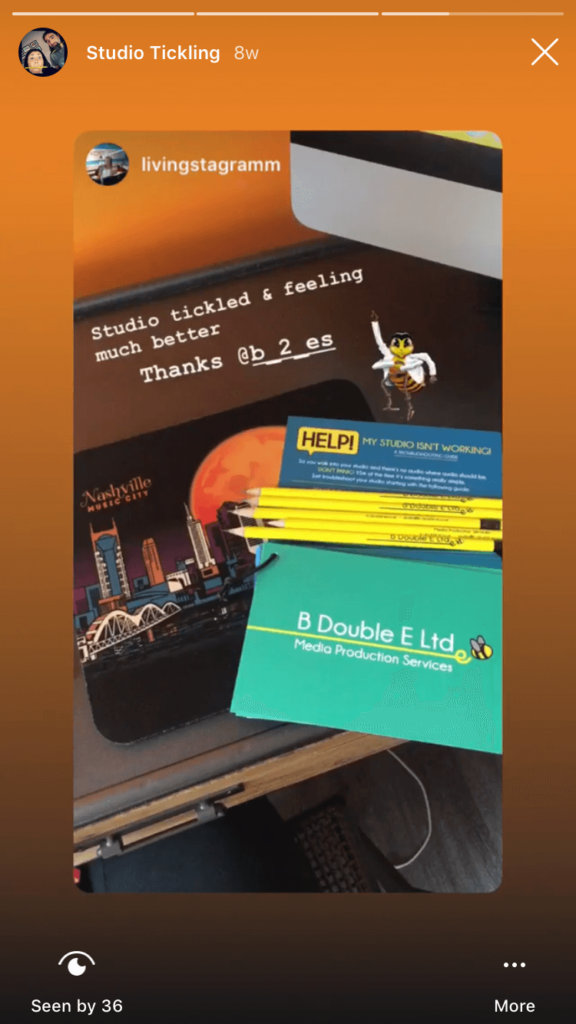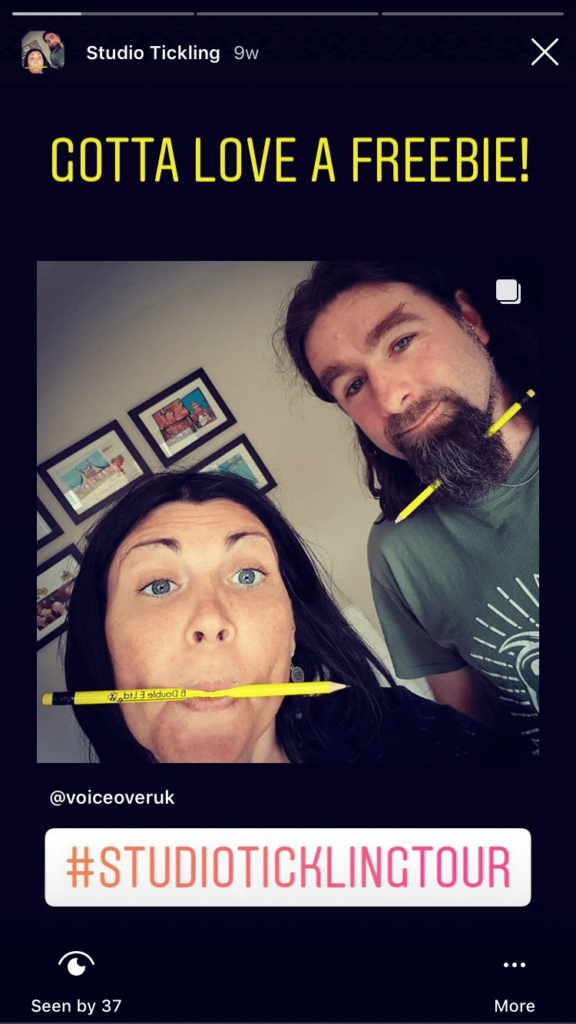 Diary of a Studio Tickling Tour
For those of you who wonder what a Studio Tickling Tour entails, you're in luck. Read on Macduff!
"I have no hesitation in recommending Rob for his expertise, patience, professionalism and industry knowledge. He helped me set up my studio and is an invaluable source of technical skill for voiceover artists. Honestly, I wouldn't use anyone else!"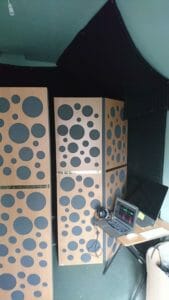 Book your spot on the next Studio Tickling Tour
From £60 per hour + travel / call-out
If you have a set budget in mind, Rob will be happy to talk through some options with you.
To get tips and advice directly in your inbox, subscribe to our monthly newsletter.
"Oh my goodness, this is like finding solid gold bars! Your newsletter is so helpful and supportive and free! I can't thank you enough."
"If you're not signed up for the B Double E newsletter, then I think you're missing out big time!"