It's good to meet new people.
If you have a project in mind, or just want to find out more, please complete the form below, or you can contact us directly.
We'd love to hear from you...
You can contact us directly too..
To get tips and advice directly in your inbox, subscribe to our monthly newsletter.
"Oh my goodness, this is like finding solid gold bars! Your newsletter is so helpful and supportive and free! I can't thank you enough."
"If you're not signed up for the B Double E newsletter, then I think you're missing out big time!"
"Brilliant newsletter Helen & Rob, So glad I signed up. Lots of useful stuff and not too techy."
"Thanks so much for this – a really informative and fun read."
You might want to read...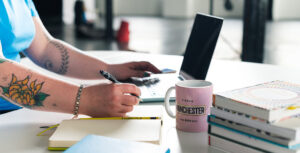 Get productive and save time with these useful design, workflow,...
Read More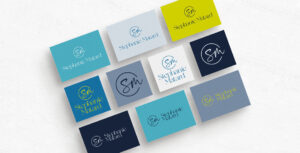 Read about what prompted Stephanie to start her branding project...
Read More